Robert L. Shipley APLC
Helping Clients Navigate The Legal Storms That Threaten Their Business
EXPERIENCED
Business Litigation And Prelitigation Consulting
Our Practice Areas
Select a practice area to learn more about how we can meet your business litigation needs.
Our Approach
Since 1994, Robert L. Shipley, APLC has been a trusted source for private business litigation and pre-litigation consulting. Our firm is highly respected and recognized for providing outstanding representation for businesses facing various commercial disputes. We strive to help businesses of all sizes successfully manage their legal issues and come out the other side unscathed. At Robert L. Shipley, APLC, we take great pride in representing and protecting our clients.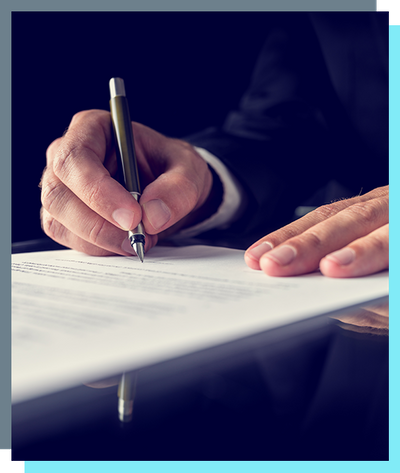 AN Attorney YOU CAN TRUST
When it comes to business litigation, it can get complex quickly. In these situations, it's easy to panic and feel overwhelmed. That is why it is so important to have reliable legal counsel to help guide you. Even the most intelligent people make the mistake of assuming all lawyers are the same, but that is not the case. To ensure the best outcome for your case, contact our team for assistance. We specialize in a variety of law practice areas and are available to provide an initial consultation. Don't risk a legal shipwreck, get in touch with Mr. Shipley to discuss your case today.